Services
3D Design Services
Bonding Services
Colouring Services
Cutting & Routing Services
Engraving Services
Material Supplies
Milling Services
Packaging
Printing Services
Polishing Services
Shape Forming
3D Design Services
Creating 3D design & rendering.
Realistic renders of a 3D model can often help you better engage with your design. We product 3D drawing according to the requirements.
Moving from 2D to a 3D will improve how your ideas and concepts are communicated, both inside and outside your company.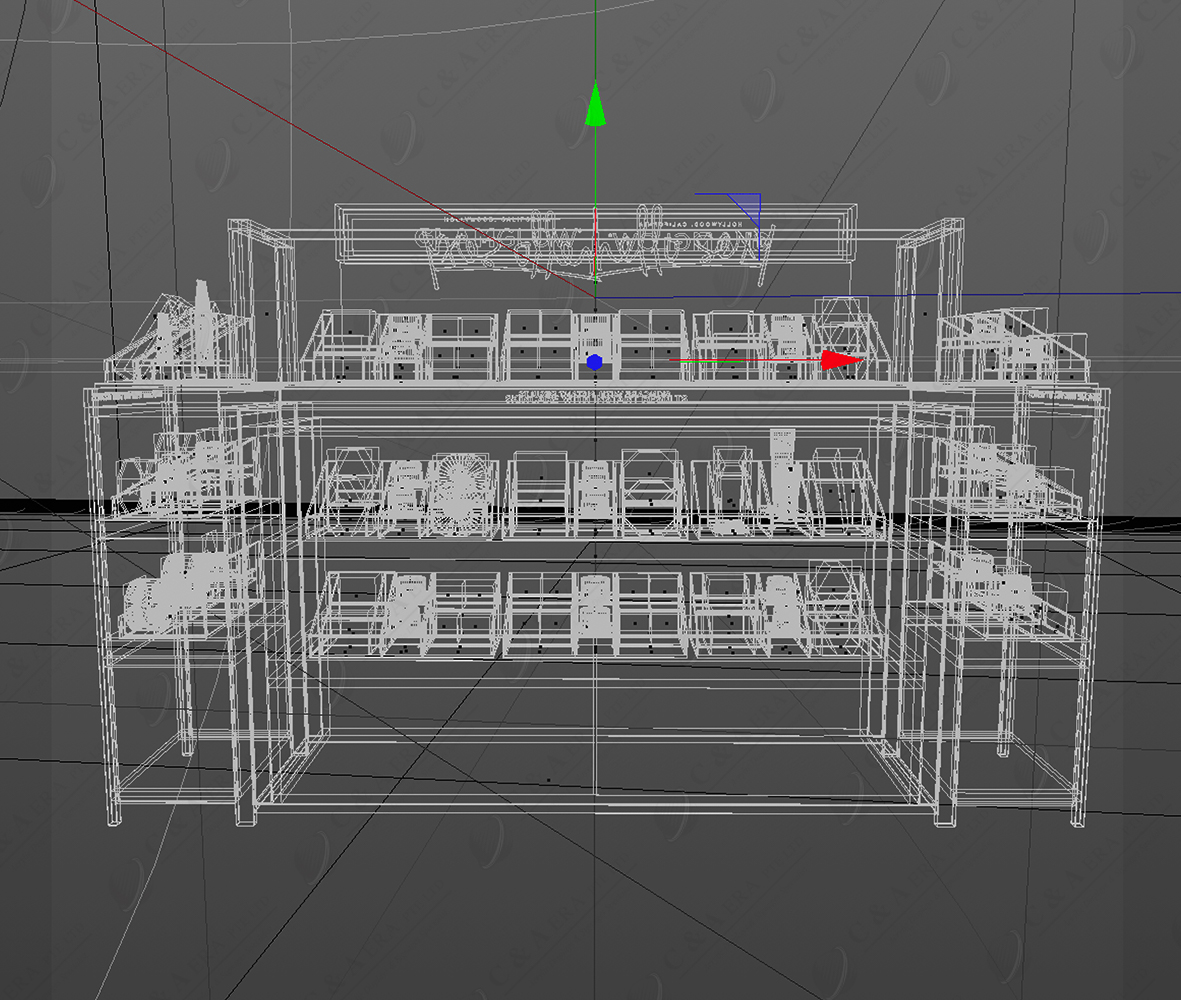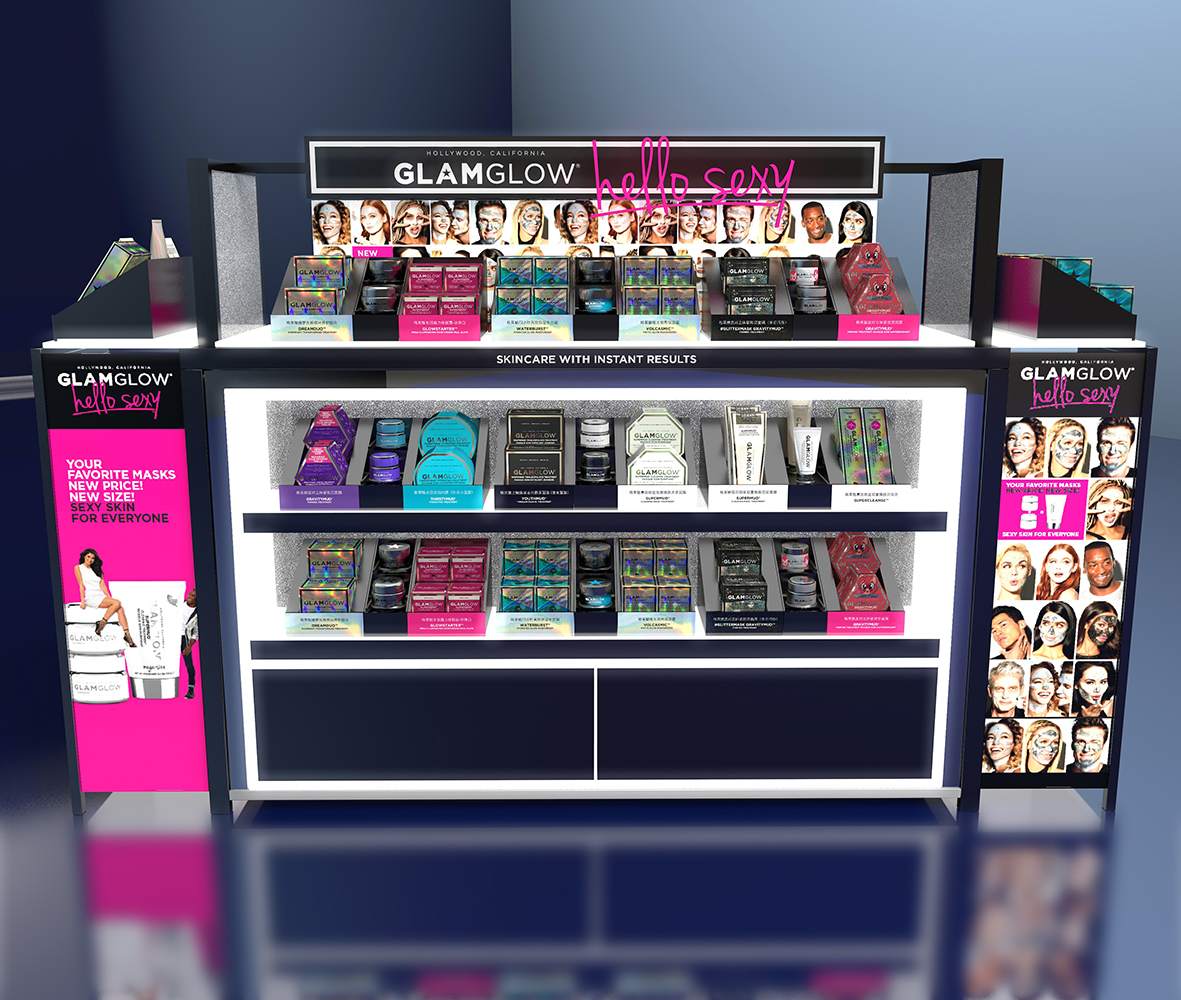 Front View in full render
Perspective View in lines art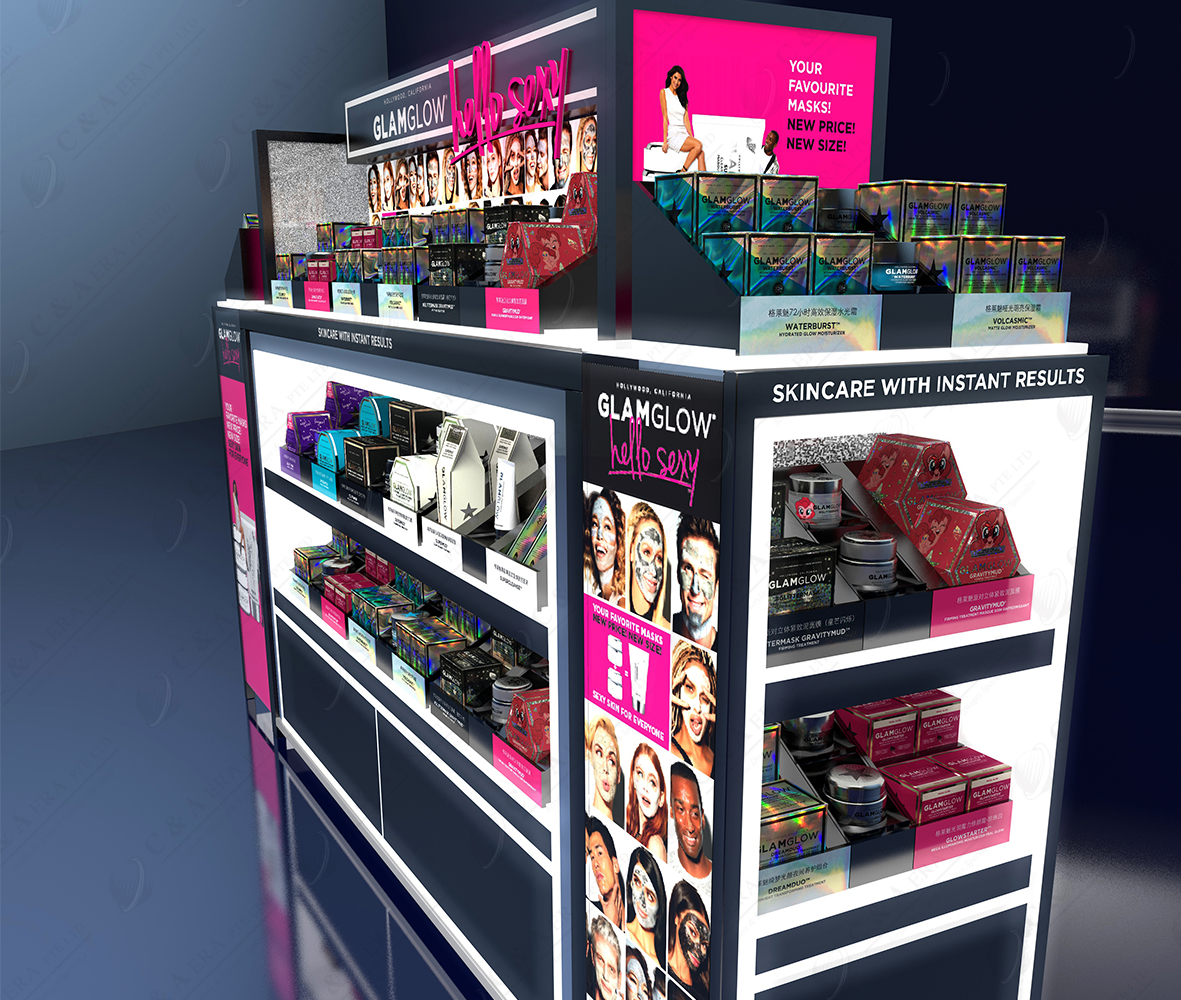 Perspective View in full render
Bonding Services
Colouring Services
We can work to match our acrylic coloring with your branding and logo.
Cutting & Routing
Get superior products that are precision cut to suit your specifications with Ca-Era.
Our sophisticated laser and routing machines produce accurately cuts in terms of both size and angle.
Engraving Services
All of our laser cut acrylics can be engraved using our router. We can engrave text, logos, or other
branding designs onto your product.
Artwork engrave onto acrylic
Lighting bring out the beauty of it
Design engrave onto acrylic
Laser machines for artworks
Material Supplies
By using our UV enhanced acrylic material, we ensure our products will not react chemically when they come into contact with common agents
like fragrance products. By using UV enhancement, we also ensure prolonged clarity, superior fade resistance, and less yellowing.
To ensure evenness, all of our materials are also kept to a minimum thickness tolerance.
Chemical Reaction on Normal Acrylic
Defect on Certain Non UV Coated Acrylic
UV Enhance / Thickness Tolearance Acrylic
UV Enhance / Thickness Tolearance Acrylic
Milling Services
Our milling services can be engaged to produce superior display casings.
Using our router, we can mill half setting holes to the precise size of the product
Packaging
To ensure our laser cut acrylic suffers minimal damage once it is completed, we offer custom packaging that's designed to protect your
product whilst it's in transit or storage. We can use a vacuum packing technique to create a variety of shapes and ensure your product is
both supported and protected.
Polishing Services
Once the acrylic has been laser cut, we use our Diamond Polishing Machine (Specially imported for Belgium) to execute a smooth,
shiny finish. This provides a professional finish and ensures your branding philosophy and message is represented with the utmost
professionalism.
Diamond polish compared with normal polish
Diamond polish compared with normal polish
Diamond polishing machine
PRINTING SERVICES
With our state of the art machinery and highly knowledgeable staff, we strive to provide our clients with
access to a sophisticated array of print solutions with quality finishes.
UV direct printing on acrylic
Large format sticker printing
SHAPE FORMING
Ca-Era's talented workers can manually bend and mold acrylic into virtually any required shape or angle.
The vacuum technique can also be used for more complex shaping requirements.
triangle-shaped donation box